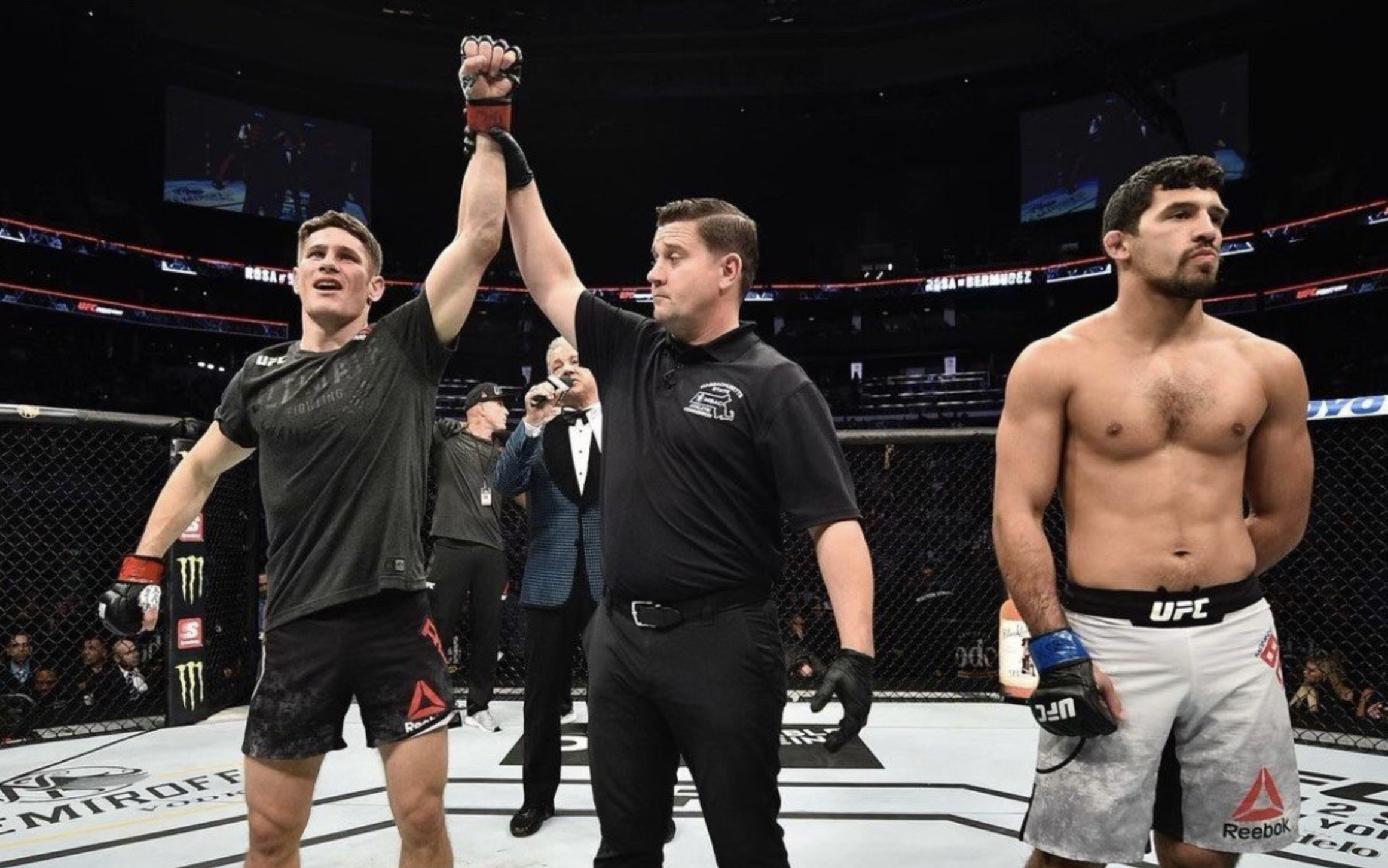 Why I Love Kannaco
For me, it's simple - when I was looking for a CBD supplement, Kannaco came through with Clinical-grade products, trusted by practitioners across the country, and are run by quality people who take pride in those products.
My Active Deals:
Get 50% off site-wide using my code CHARLES
My Favorites 🤘
Check out my favorite products below - guys, CBD has so many different benefits. For me, it's about optimizing rest, muscle recovery, immune support, and overall balance. These help me do just that.
Price: $89.99
Pain Cream | 4000mg CBD + Menthol
Cooling Cream 4,000mg
Price: $69.99
30mL Tincture | 2000mg CBD | Added Terpenes
Pro CBD Oil | Wellness Blend
Price: $84.99
Roll-On | 3000mg CBD + Menthol
Cooling Roll-On 3,000mg